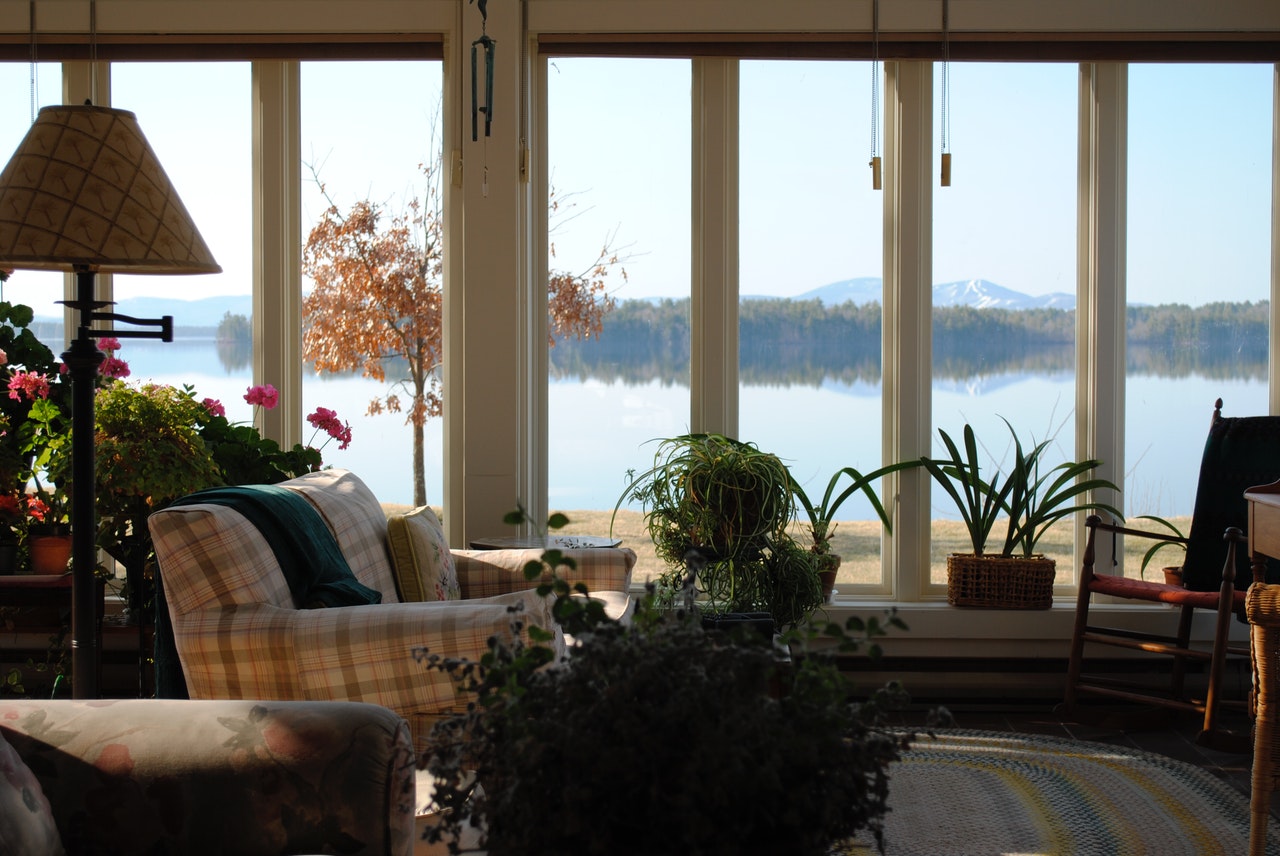 Our mission is to provide superior quality home care and remodeling services that our clients recommend to their own family and friends.
Changing Homes, maintaining integrity
HB Remodeling has been a family owned business for over 30 years. This expertise backed by our civil engineering knowledge has allowed us to maintain our quality and integrity in all of our work.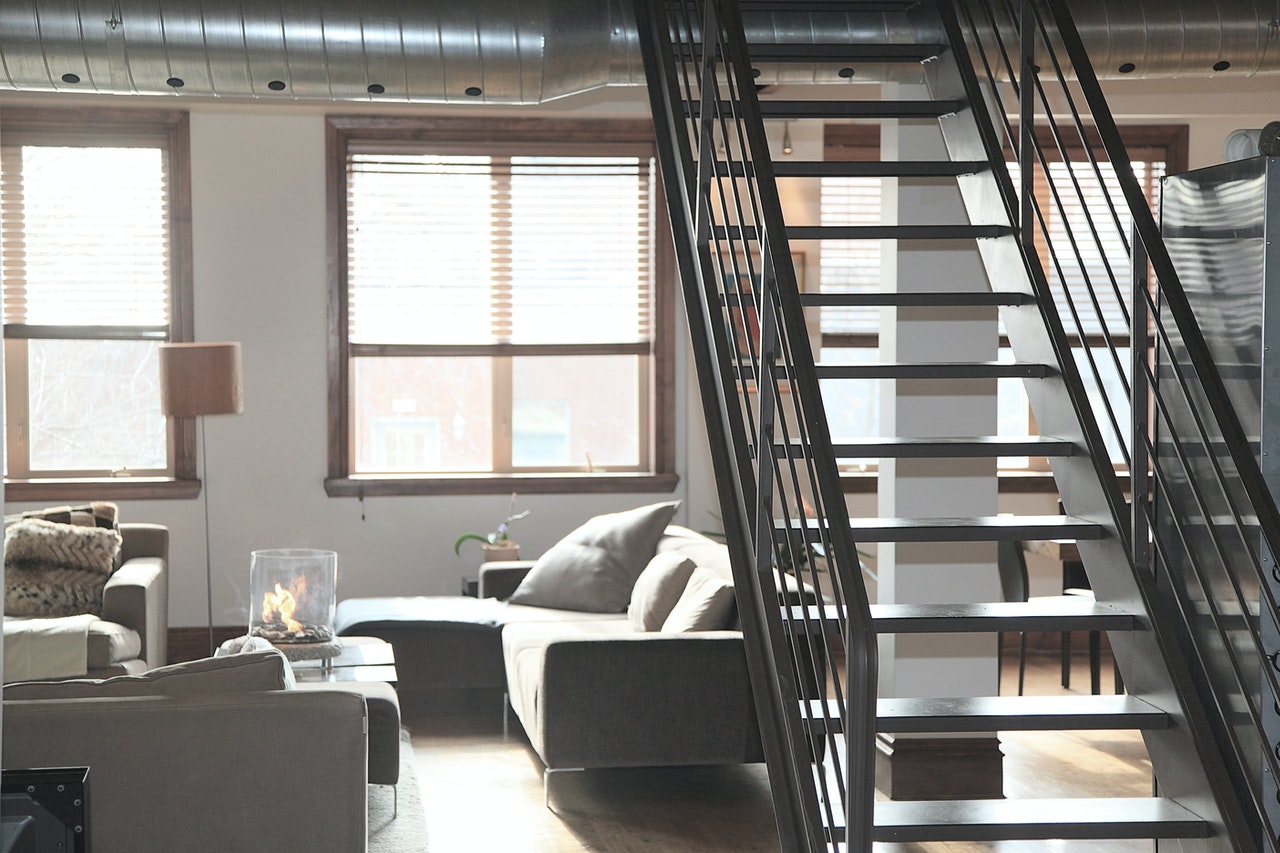 Conscientious and accommodating
Eric is very conscientious and accommodating. Will do whatever is needed to keep customers satisfied. Not the cheapest but it's worth have the quality and caring. They will not leave you holding the bag! Finished the work on time. Responded to all of my concerns and needs.
Bathroom Remodel
Best value of the three estimates I received.
Basement Remodel
They did a great job.
solution was implemented quickly and carefully
Excellent job engineering a solution to a problem with water leaking through a deck and porch. Once diagnosed, the solution was implemented carefully over a few days, which was quick given the amount of work required. The quality of the work was top-notch. Everyone on the crew was very friendly and informative. Price was extremely reasonable. Overall a good experience dealing with a nagging problem.
Very involved, Eric was on the job site every day
Replaced beams and railings on a dual-level deck. Material costs were escalating and Eric shopped to keep costs within budget before work began. Very involved, was on the job site every day to ensure the quality of the work. Job completed on time and within budget. Very pleased with the results and have given his name to 3 people who inquired who did the job based on how good it looked when the job was completed.