Residential REmodeling & Renovation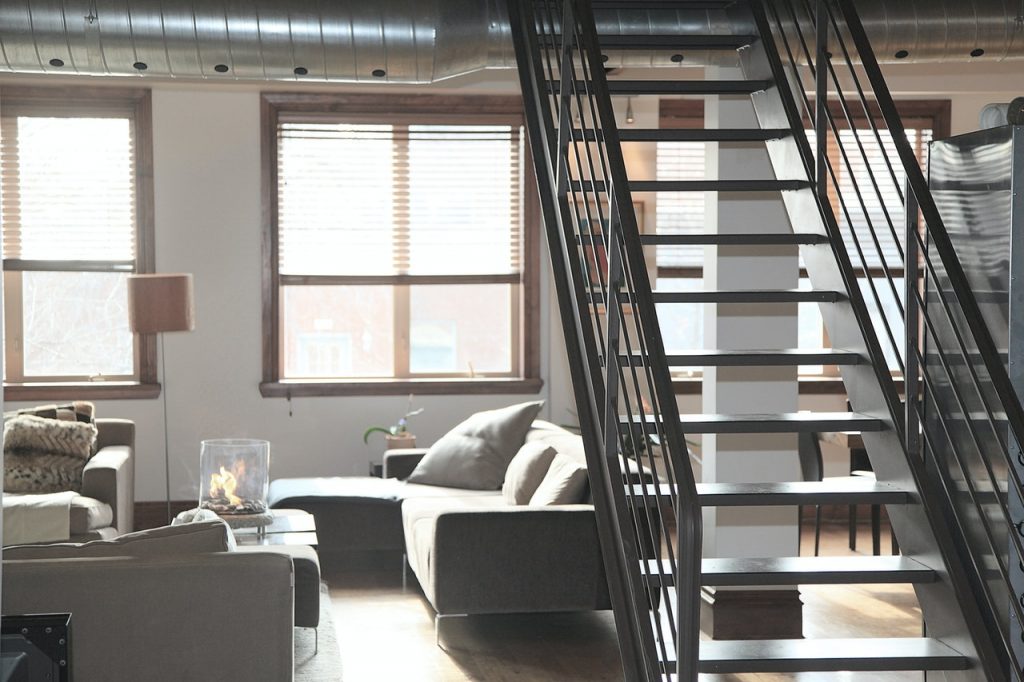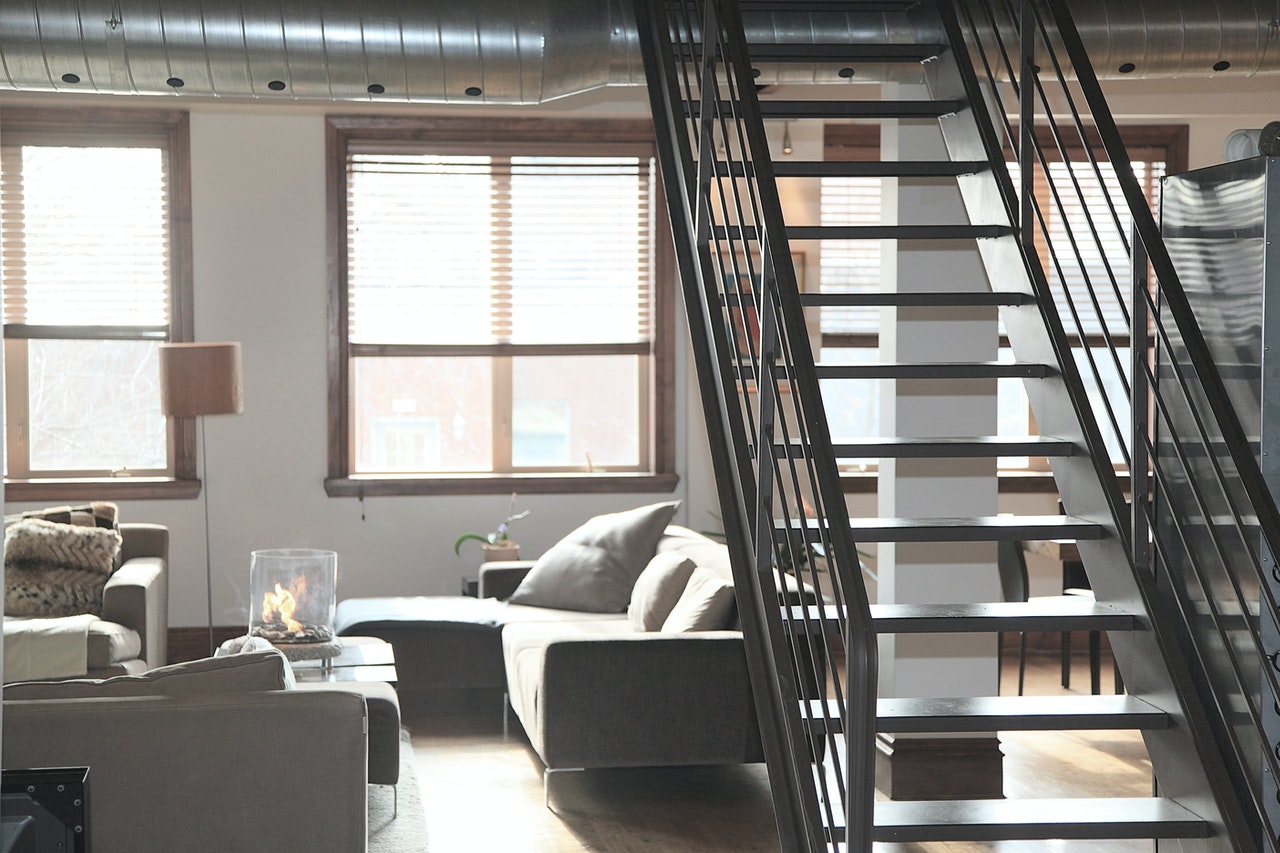 When upgrading the vertical space of a home, it usually starts and ends with the basement. But you can go above and beyond by improving the space, utility, or living area by renovating your loft or attic!
Improved energy efficiency
Additional storage space
Bonus room
Integrated loft layouts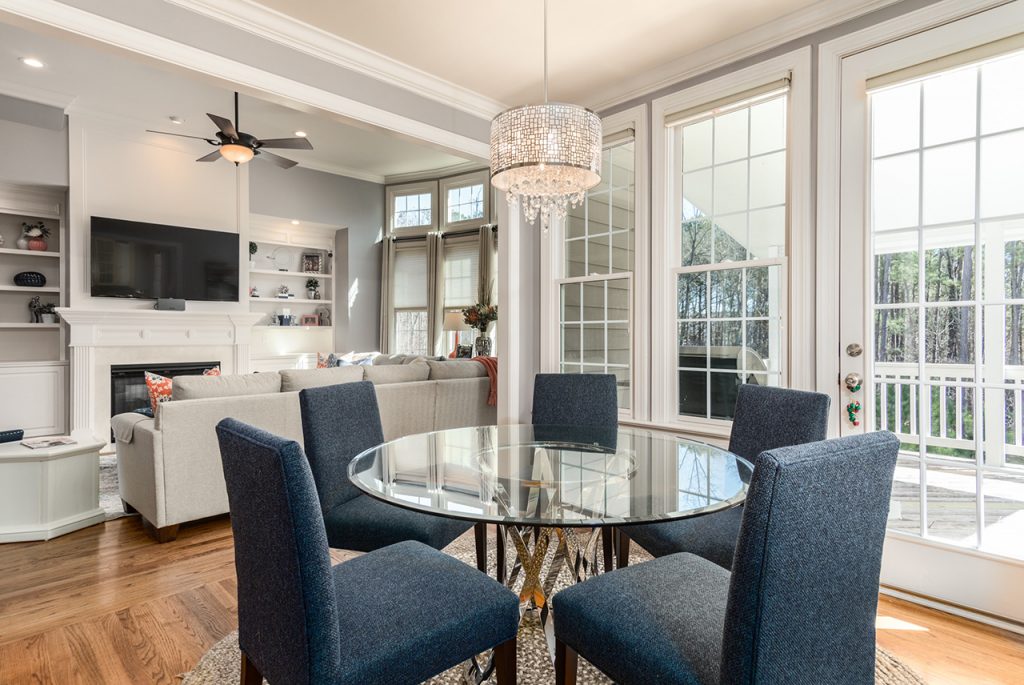 Investing in real estate properties requires a lot of knowledge, skill, and adherence to codes and deadlines to make a profit. Having the right contactor on your side is key to making this happen. At HB Remodeling, we pride ourselves in being that contracting partner to ensure you maintain quality work and materials, compliant to local codes, and complete builds in a timely manner all while remaining within budget. Whether you need an entire rehab or updating a section of your property, let HB Remodeling be that partner to get it done.
General repair
Full home remodel
Home additions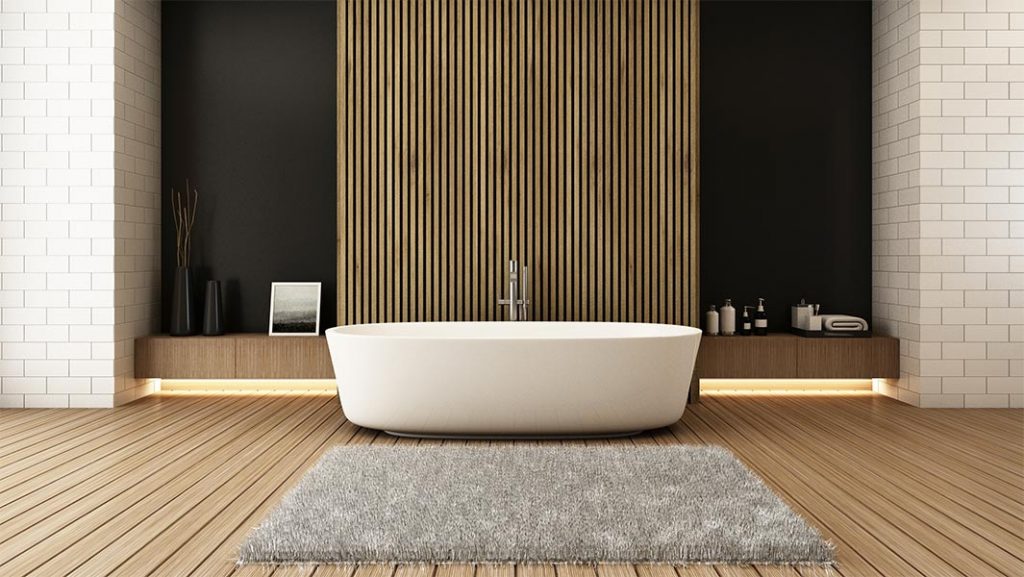 Improve the flow of the busiest area of your house by renovating your kitchen or modernize the look of your bath with new flooring, tiling, countertops, and cabinets. HB Remodeling can elevate your kitchen or bath to the next level.
Custom cabinetry
Many backsplash options, including marble, tile, and stainless steel
Fully functional kitchen Islands
Single or double vanities
Walk-in showers
Relaxing soak tubs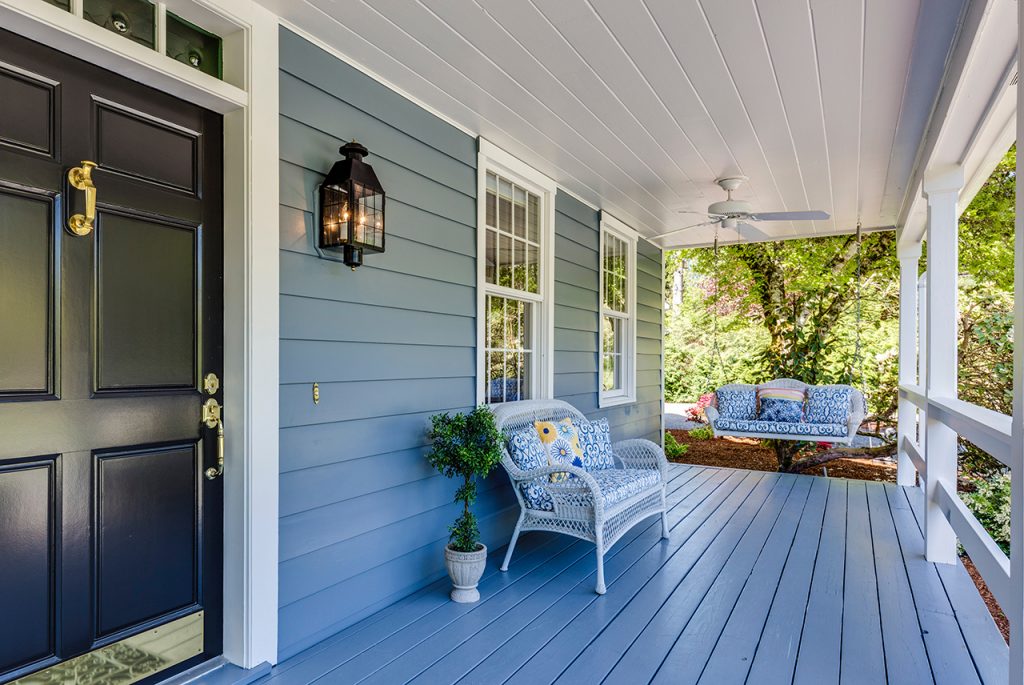 Covered Porches & Sunrooms
Talk to the experts at HB Remodeling to find out the best approach to improve your outside experience with your covered porch. They can also help you with how to maximize the space and sunlight intake in your sunroom so you can enjoy the Georgia sun within the comfort of your home.
Southern style wrap-around porches
Comfort swings
Full screen porches
Custom lighting options
Ceiling fans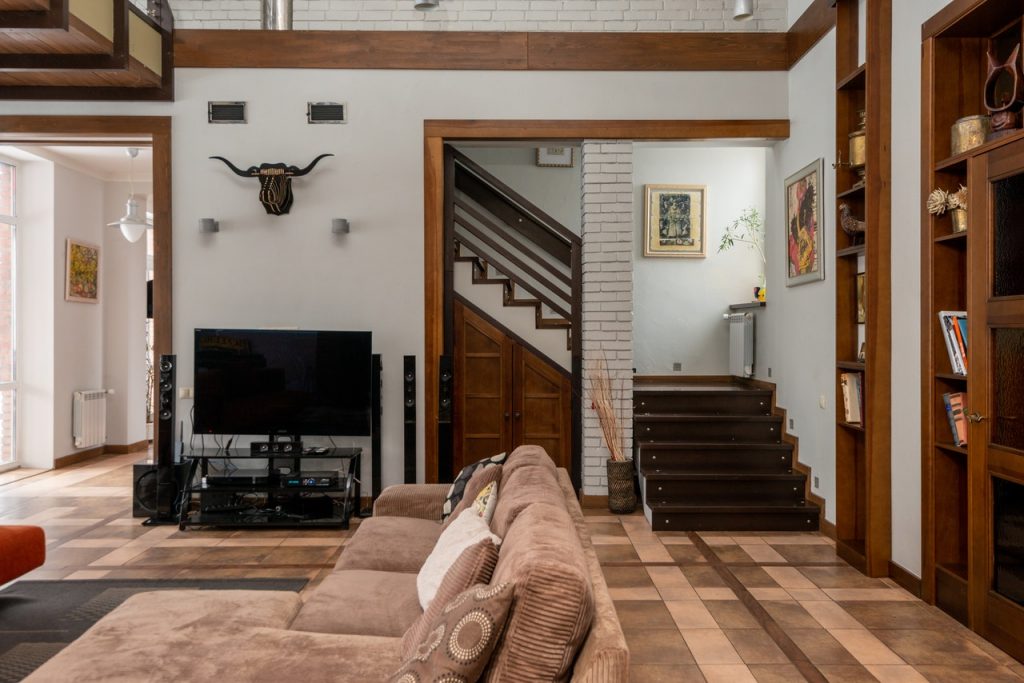 Tackling a basement renovation is not a straightforward task. There is a lot to consider concerning budget, structural approach, and conceptualizing a design that achieves your goals. HB Remodeling offers the extensive services needed to accomplish basement projects of any size. We can transform that cramped or unused basement into a refreshing extension of your home while maintaining efficient storage and utility.
Home theaters
Entertainment stations for kids
Additional bathrooms or bedrooms
Exercise spaces
Bars & Wine Cellars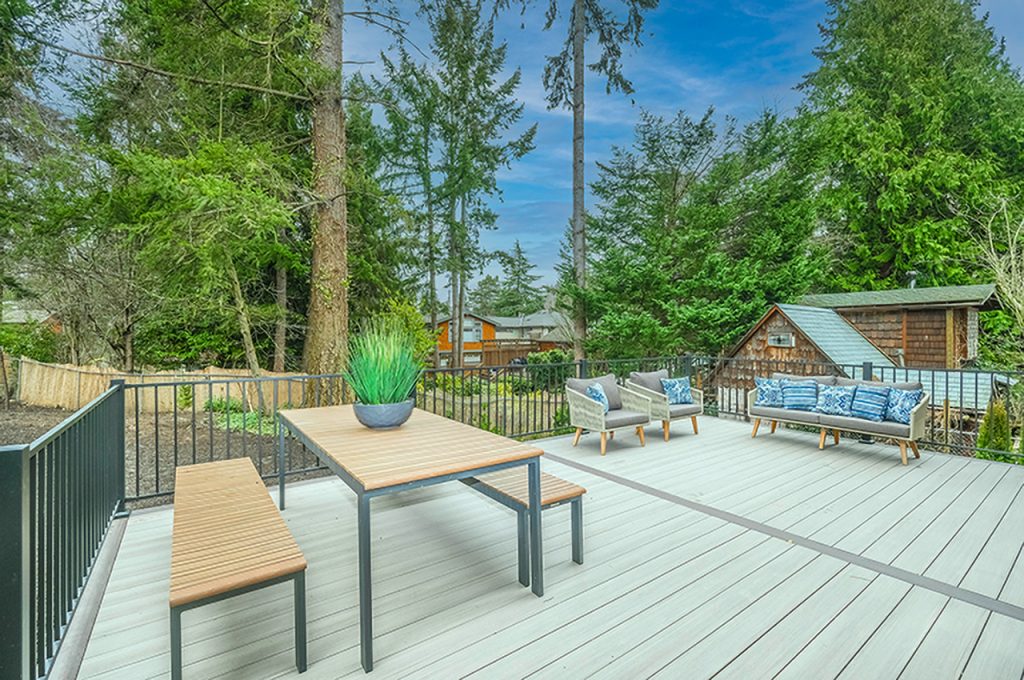 Your deck is more than an outside extension of your home. It is also an integral part to entertaining guests and your central hub to soak in the outdoors on your property. Because decks have constant exposure to the elements, it is important to ensure it is either built or replenished with quality materials and professional installation. Let HB Remodeling breathe life back into your deck and have it looking more outstanding for longer.
Multi-level decks
Roof integration
Hot tubs & seating areas
Ceiling fans
Custom lighting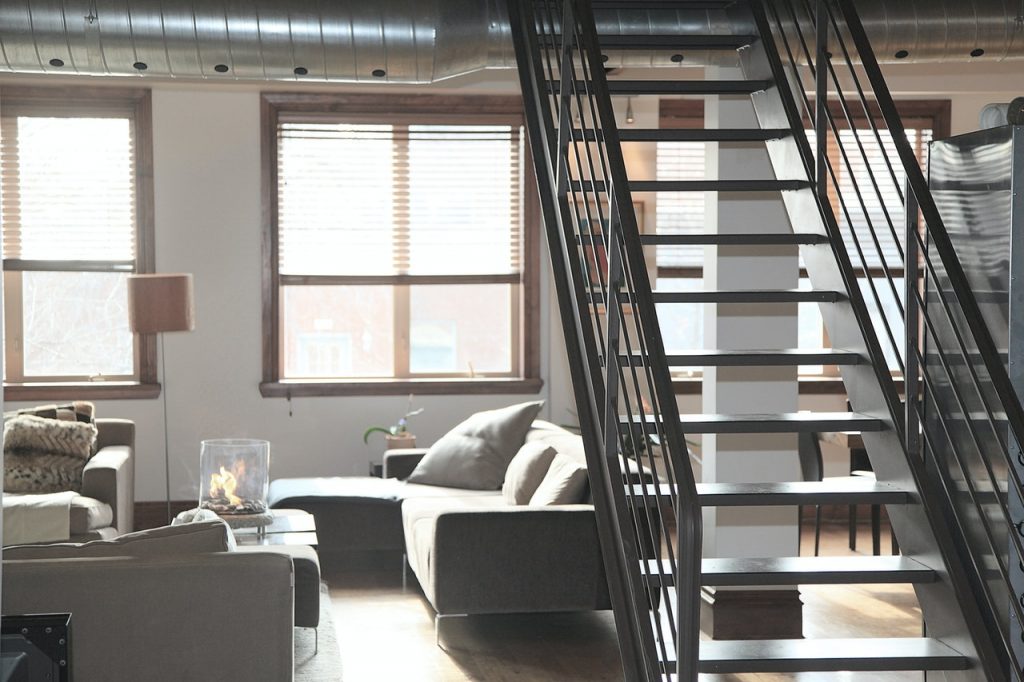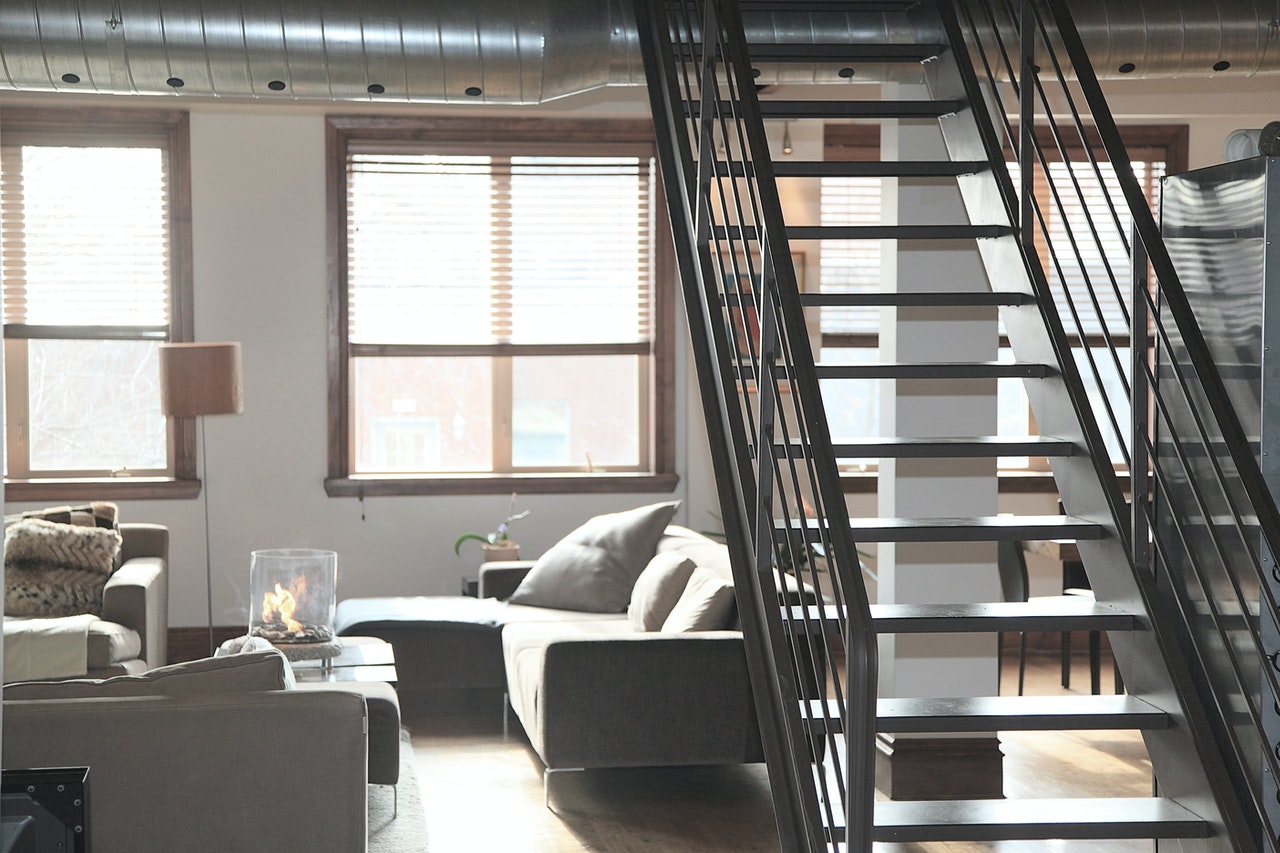 If you are looking for a safe and equally beautiful space to store your car, workshop, or general storage, then HB Remodeling is the ideal choice improve or create your garage. Our expertly crafted detached garages will both look incredible and seamlessly blend with your existing home.
Workshop integration
Garage storage layout
Finished spaces for entertainment