schedule a visit
At vero eos et accusamus et iusto odio digni duc qui blanditiis praesent volup
places for rent
At vero eos et accusamus et iusto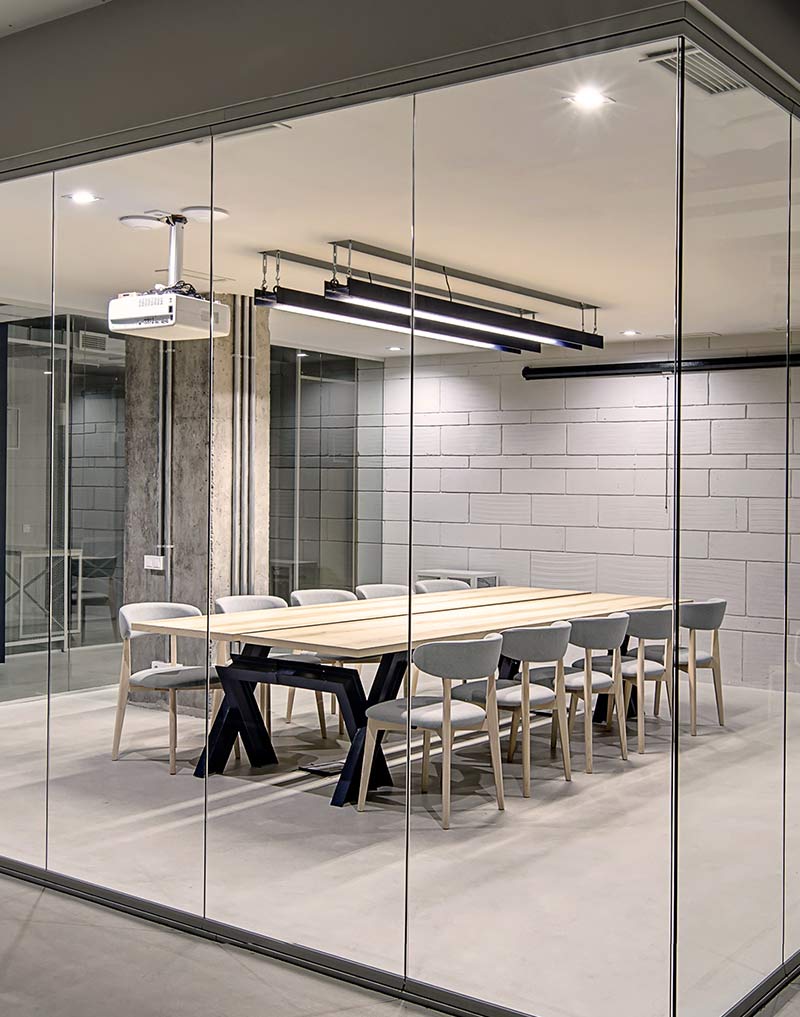 At vero eos et accusamus et iusto odio dignissimos ducimus qui blanditiis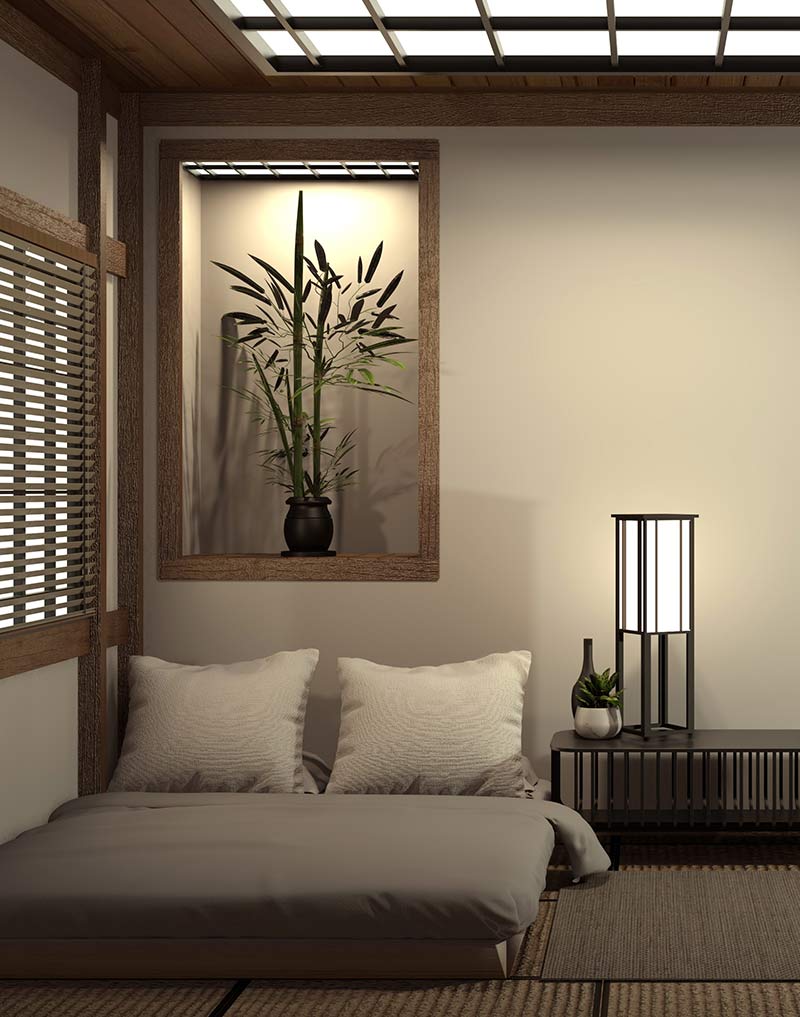 At vero eos et accusamus et iusto odio dignissimos ducimus qui blanditiis
Conscientious and accommodating
Eric is very conscientious and accommodating. Will do whatever is needed to keep customers satisfied. Not the cheapest but it's worth have the quality and caring. They will not leave you holding the bag! Finished the work on time. Responded to all of my concerns and needs.
Bathroom Remodel
Best value of the three estimates I received.
Basement Remodel
They did a great job.
solution was implemented quickly and carefully
Excellent job engineering a solution to a problem with water leaking through a deck and porch. Once diagnosed, the solution was implemented carefully over a few days, which was quick given the amount of work required. The quality of the work was top-notch. Everyone on the crew was very friendly and informative. Price was extremely reasonable. Overall a good experience dealing with a nagging problem.
Very involved, Eric was on the job site every day
Replaced beams and railings on a dual-level deck. Material costs were escalating and Eric shopped to keep costs within budget before work began. Very involved, was on the job site every day to ensure the quality of the work. Job completed on time and within budget. Very pleased with the results and have given his name to 3 people who inquired who did the job based on how good it looked when the job was completed.
Professional & Responsive
"They were awesome would use them for all my projects."
Professional, Punctual and Went Above and Beyond
"Mr. Miller and his team were phenomenal. They were professional, punctual, and went above and beyond in service. Eric Miller is very knowledgeable in his engineering field, up-to-date on county codes, and communicative about homeowner regulations. HB Remodeling does not take shortcuts. Instead, they take the time to research the issues and develop a workable plan within budget. Eric will walk you through the process and listen to your needs. I highly recommend HB Remodeling for your remodeling, roofing, and renovations. PS... The renovations were beautiful and when I chose to sell my house, it went under contract in less than a day with several offers. It sold above asking price. I truly feel that I had the best-of-the-best team who had my interests first."